ready to dive into
Adventure and
Learning
Over 10 + Activities & 3 levels of Courses
Discover More
Great Outdoors
Unforgettable Experiences
Over 10 + Activities & 3 levels of Courses
Discover More
brilliant trips
Creating Confident Individuals
Over 10 + Activities & 3 levels of Courses
Discover More
Outstanding experiences
for schools, groups and families
Join us for your next adventure
Gandikota is centrally located from all three major cities (Chennai, Hyderabad and Bangalore) making it a perfect accessible location for the people who are trying to seek adventure over the weekend break. With its own unique personality and features, gandikota and adventure sports academy welcome you for a fun filled adventure with a wide range of activities and accommodation for small and large groups
River Pennar passing through great canyons offers a wide range of water activities to be conducted gandikota.
The formation of rocks and either side of the River gives Adventure seekers a great scope of land and rope activities. The red granite offers scenic views along with easy to tough trails thus engaging all levels of adventure lovers.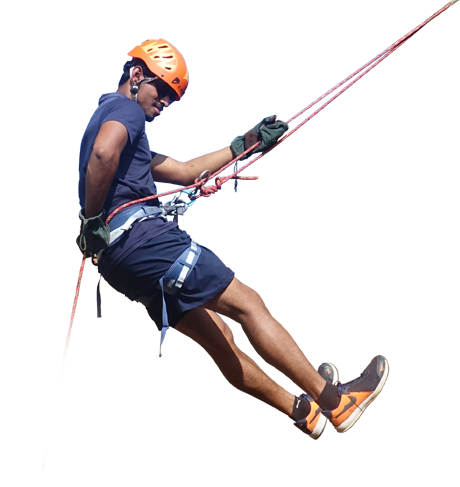 Over 10 activities
for all adventure
We have over 10 activities available at our Centre & below are a few pictures please visit the activities page for detailed information.
"A brilliant initiative by the Adventure Sports Academy, Gandikota to nurture sports in the country. Along with the students of our school, I have personally been here and it's a very neatly and safely organized academy. I would be proud of that fact that our schools is first private school to participate in the programs at the academy and we will continue to participate every year! Kudos to the Adventure Sports Academy at Gandikota."
Y.K. Gurwara
Founder, Sherwood Public School, Hyderabad
"Nice place.. super clean and friendly staff. Effective event organizing. Enjoyed the rappelling and waterfalls so much. Very recommended place to plan your day at gandikota."
"This is one of the kind places you will ever find in Gandikota. With Adventure Activities conducted by highly qualified professionals it a great place of learning for people who are inclined towards adventure. Also, stay is safe and sanitized in a huge secured compound."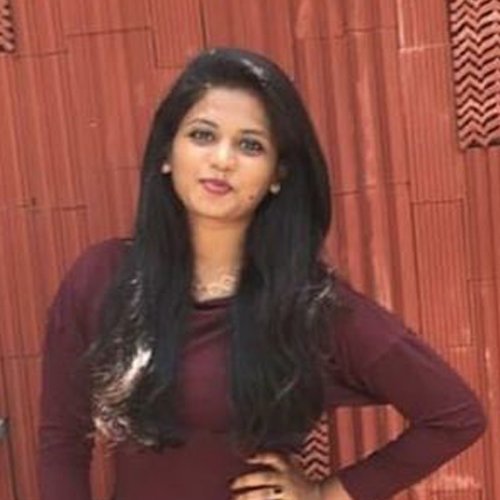 We have over 10 activities available across our centres, some of which
are pictured below. 
Call us at
+(91) 767 196 3346
Ready to discover amazing
adventure?